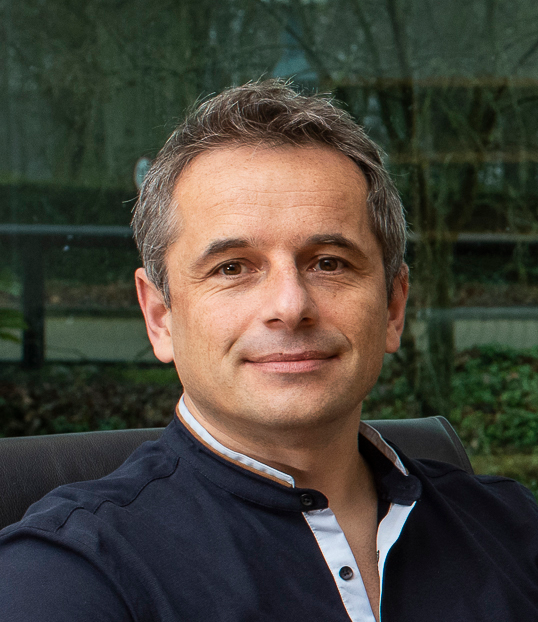 Name: Boguslaw Obara
Profile: AI & Imaging Data Scientist, Innovator, & Consultant. Founder & Director of Gliff.AI (football, chocolate & travel nut)
Email: boguslaw [dot] obara [AT] newcastle [dot] ac [dot] uk
Research and Professional Skills
Image Processing
95%
Pattern Recognition
85%
Machine Learning
60%
Problem Solving
100%
Leadership
80%
About me
Boguslaw Obara (BO) is a Professor of Image Informatics in the School of Computing at Newcastle University. He obtained a first master degree in computational physics from Jagiellonian University and PhD in Image Processing from AGH University of Science and Technology.
Before joining Newcastle University as Professor; he held research assistant positions at Polish Academy of Sciences and at Computer Vision Laboratory, ETH, Fulbright Fellowship at Vision Research Laboratory, postdoctoral positions at Center for BioImage Informatics, University of California, and at Oxford e-Research Centre, University of Oxford, and assistant, associate and professor positions at Department of Computer Science at Durham University. BO was also AstraZeneca Visiting Professor in Image Processing & Artificial Intelligence.
BO's research focuses on the design and implementation of complex image analysis and processing, pattern recognition, computer vision and machine learning solutions applied to a wide range of domains.
Staff
Faculty:
PostDocs:
Core members:
Associate members:
Join us !!!
Visitors:
PhD Students:
Core members:

Burak Kucukgoz
Ak Muhammad Rahimi Pg Hj Zahari

Associate members:
Join us !!!
Alumni Visitors:
2020

Zeinab Almahdi Mohammed Haroon (African Institute for Mathematical Sciences)
Mayank Patel (Indian Institute of Technology)
Prof. Caiyun Wang (Nanjing University of Aeronautics and Astronautics)

2019

Romaissa Mekhzouni (ENSTA ParisTech)
Yagiz Batu Saatci (Antalya Bilim University)
Agnieszka Stankiewicz (Poznan University of Technology)
Cesar Alberto Cigarroa Constantino (Universidad Politecnica de Chiapas)

2017

Prof. Mark Fricker (Oxford University)

2015

Dr Bartosz Ziółko (AGH University of Science and Technology)

2014

Prof. Stéphanie Portet (University of Manitoba)
Agnieszka Karpińska (Cracow University of Technology)
Dr Bartosz Schramm (Jagiellonian University)
Alumni Staff:
2020

Dr Ning Jia
Richard Boulderstone
Haozheng Zhang
Dr Philip Jackson
Dr Christopher Holder

2019

Dr Shuaa Alharbi
Brian K Isaac-Medina

2018
2017
2014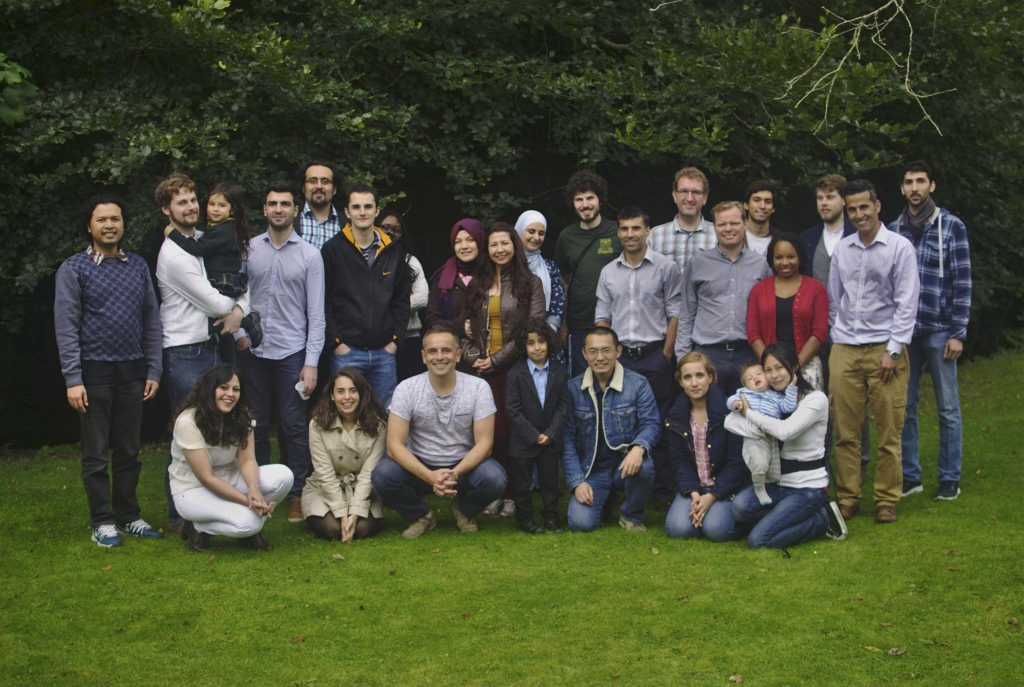 Image Formation and Digitization
Image acquisition is the first step of digital image processing and is often not properly taken into account. Quantitative analysis of any images requires a good understanding of the image formation and digitization process.
Image Processing and Pattern Recognition
Pattern recognition is used to automatically extract meaningful features from digital images. Over the past years, our team has proposed a wide range of novel image informatics approaches for blob, network, and surface patterns recognition in multi-type, -scale, -dimensional imaging datasets.
Best Practices for Image-Driven Solutions
Over the past years, our team has focused on standardisation, integrity, and quality of image-driven information and processes, from imaging data acquisition, storing, sharing, annotation, processing, to analytics.